We take pride in the level of customer service we provide.
Don't hesitate to ask us questions on and we'll respond promptly!  
Call us at 612-414-8081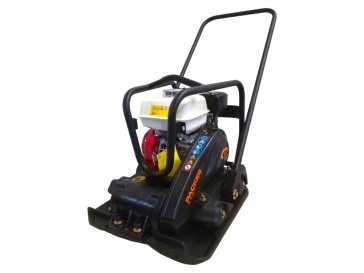 We not only offer Packer Brothers Quality on every piece of industrial equipment, we manufacture, but you'll find many of them are available with multiple power options including Gas, Diesel, & Electric.
Take a few moments to browse our inventory. If you don't see it already offered... we'll be happy to discuss custom design and building to suit your needs.